BFI Film Academy Residential 2021
Applications have now closed for the 2021 BFI Film Academy Residential.

The BFI Film Academy Residential course is a month-long programme taking place online. 16 to 19-year-olds from across the UK get to learn about film programming, marketing and distribution and eventually put on their own film festival at the Showroom Cinema. Whether you're a filmmaker, blogger, regular cinema goer, or someone who simply enjoys watching and talking about films, this exciting and intensive residential programme will give you a real insight into the world of cinema.
"I've met some really great people within the industry who I hope to work with in the coming years" - BFI Film Academy Alumni 2019
We offer a generous bursary scheme to cover any costs that will enable you to take part. You will be mentored throughout your time at the residential and will get the chance to meet various industry professionals on a daily basis who can give you tips on how to kick-start your career in film. The course will be delivered online with a final residential weekend. Speakers include Danny Leigh, BIFA, We Are Parable and filmmakers from across the UK.
The fee for the course will be £50 per person. However, a generous bursary scheme ensures that the cost will not prevent anyone from taking part — if you have the talent we will make sure you can attend. Depending on your financial circumstances we will fund some or all of the cost, and also have a separate fund that can help with any travel, childcare or other prohibitive costs.
We will provide updates throughout the application process should Government COVID-19 guidelines change. In the event that we move the course to full in-person teaching, COVID-19 guidelines will be adhered to, and we will continually assess the safest and most appropriate way of conducting the course.
How do I apply?
Applications have now closed for the 2021 BFI Film Academy Residential.
What is involved?
By taking part in the BFI Film Academy Residential, you will:
Explore all aspects of film exhibition whilst working alongside well-known industry professionals.
Gain a real insight into the exciting world of cinema, providing you with skills and experience that are essential to becoming part of our future film industry.
Watch a range of cinema and work with well known film critics, festivals, film makers and those working within the industry such as BIFA, We Are Parable, Sheffield Doc/Fest and more
Work in teams to build your dream film festival over the four week programme. The winning team will get to put on their festival later in the year at the Showroom Cinema
Become part of the BFI Film Academy Alumni and access exclusive opportunities, advice and professional development after the course has finished.
Who can apply?
To apply for the BFI Film Club you must:
Be 16-19 year old on the first day of the course.
Have an interest in the film industry.
Be able to commit to the duration of the course.

Please note: Applications have now closed for the 2021 BFI Film Academy Residential
2021 course dates
The course takes place between 31st July and 22nd August 2021 on the following dates.
31st July - 1st August - Online
7th - 8th August - Online
14th -15th August - Online
21st - 22nd August - Online
The Speakers - More Speakers TBC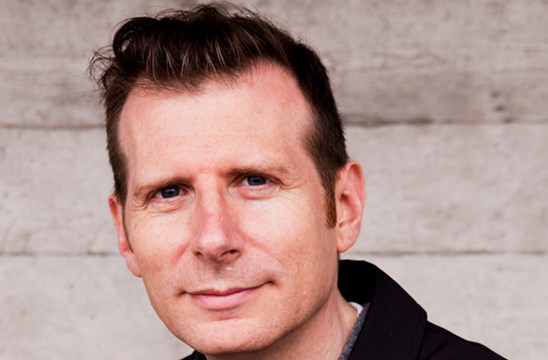 Danny Leigh - Film Critic
Danny Leigh is the Chief Film Writer at the Financial Times. Previously, he was the senior curator of fiction in the BFI National Archive from 2017 to 2019. He has worked in film journalism more than 20 years.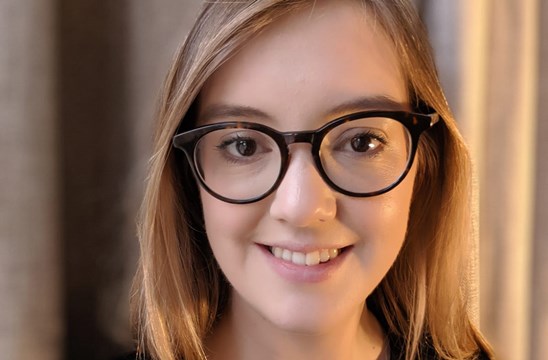 Bryony Forde - Altitude Films
After graduating from the University of Sheffield Bryony stayed in the city working for the organisation now known as Cinema For All. She then made the move to London and distribution, talking to cinemas on behalf of independent distributors Icon (It Follows, The Nice Guys), STX (Wind River, I Feel Pretty) and since 2019 she has been Theatrical Sales Director at Altitude working on titles including Horrible Histories, David Attenborough: A Life on Our Planet, Rocks and Minari.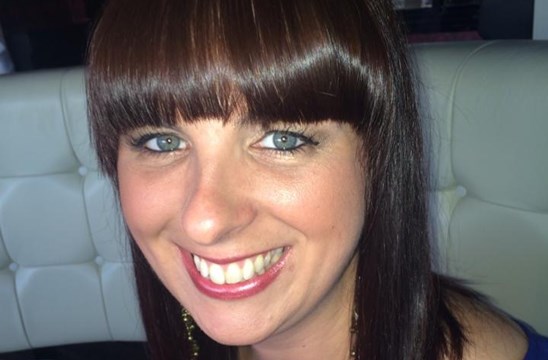 Sally Folkard - Film Hub North Manager and This Way Up Producer
Leading on the strategic direction of Film Hub North led by HOME Manchester and Showroom Workstation, Sheffield.
Working in partnership with the British Film Institute and 7 other regional Hubs to broaden film choice and opportunities to engage with cinema across the UK. Produces the UK's annual independent film conference This Way Up.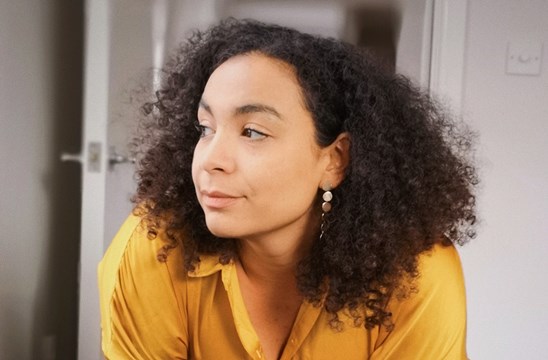 Mikaela Smith - Showroom Cinema Senior Programmer
Mikaela Smith is the Programme Manager the Showroom Cinema in Sheffield, an organisation she joined in 2017 through ICO's FEDS scheme. She has been working in Film Programming, Audience Development and as a Cultural Producer since graduating from University in 2014. Her work combines skills in building relationships with community partners, inclusion and outreach with a love for cinema and film in all its forms. Mikaela is also a board member with Sheffield-based Culture & Tourism Guide Our Favourite Places, and a voter for BIFA.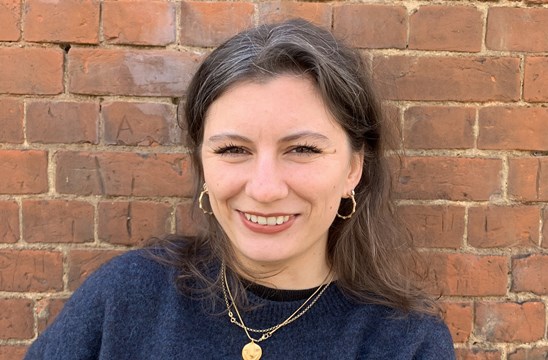 Flo Cartwright - British Independent Film Awards
Flo Cartwright has over 8 years experience in events, fundraising and membership management, having worked for organisations including SOAS, University of London and One World Media. She has also worked on set providing production support to both short and feature films.
Flo is currently the Awards and Marketing Manager at the British Independent Film Awards (BIFA). Her current role helps to support and celebrate the best new British independent film releases.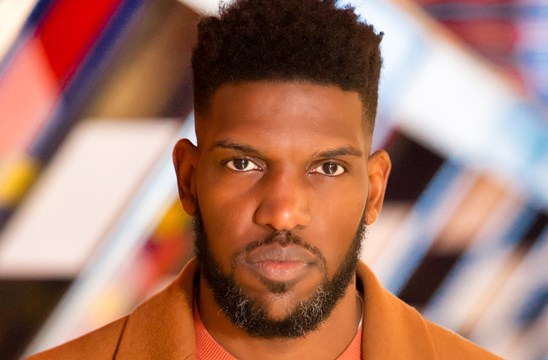 Anthony Andrews - We Are Parable
Anthony Andrews is an award winning co-founder and creative director of We Are Parable, a film exhibition company that provide audiences with opportunities to experience Black Cinema in culturally relevant and unique ways.
Anthony has collaborated with film studios such as Altitude, StudioCanal and eOne as well as working closely with the BFI and the Film and TV Charity to create events and screenings that support films that feature and are made by Black People.
Since co-founding the business in 2013, he has worked with Oscar winners Spike Lee and Steve McQueen, Black Panther director Ryan Coogler and and actor/filmmaker Idris Elba on the release of their respective films.
In 2020, Anthony co-curated Who We Are, a week long online takeover of the BFI which celebrated the artistry of Black British Film over the last 50 years.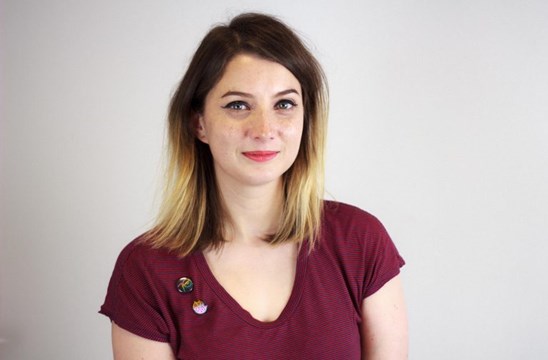 Jaq Chell - Cinema For All
Jaq Chell has been with Cinema For All for over 12 years, having previously worked at the Showroom Cinema and Sensoria Film and Music Festival. She is responsible for the overall programme of Cinema For All, including special events, including the Community Cinema Conference and Film Society of the Year Awards. She regularly speaks at nation-wide events on the importance of community-led film, and is passionate about bringing inclusive cinema experiences to all corners of the UK.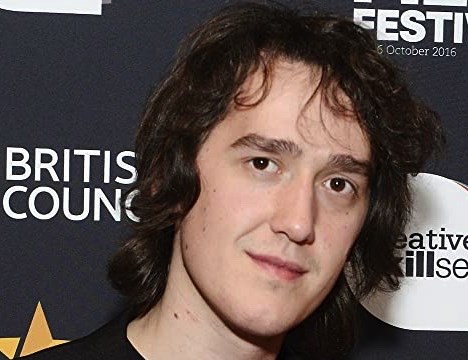 Rob Savage - Director (Host)
Rob Savage is a multi-award winning filmmaker working in features, television and commercials. His latest film, the Zoom horror film Host, is now streaming on Shudder.
He wrote, directed, shot, co-produced and edited micro-budget feature film Strings at age 17, which premiered at the Rome Film Festival. The film was acquired for release by Vertigo Films and released by the BFI. Rob won the Discovery Award at the British Independent Film Awards for the film, the youngest director ever to win a BIFA. He was named a Screen International Star of Tomorrow for the film.
Rob's television output includes work written and directed for Channel 4, FX and Sky, where he directed three episodes of Jez Butterworth's big budget Roman epic "Britannia" for Neal Street Productions. Most recently, Rob has directed the pilot episode of "For Life", a Black Mirror style anthology show for AMC.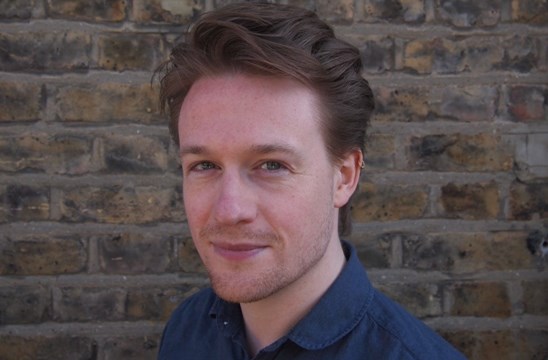 Douglas Cox - Producer (Host)
Douglas is the founder of Shadowhouse Films, a BAFTA shortlisted and Méliès d'Argent-winning genre production company with a focus on delivering fan-favourite genre films and TV internationally.
Backed by the BFI Early Development Fund, they have a stacked slate of projects from some of the UK's brightest filmmakers, including Kate Herron(SEX EDUCATION, LOKI), Rob Savage(HOST), Marley Morrison(SWEETHEART), The Blaine Brothers(NINA FOREVER), Emily Greenwood and Screen Star of Tomorrow Mustapha Kseibati.
The company's first feature was HOST, a horror commissioned by AMC/Shudder and produced by Cox. Helmed by director Rob Savage, the film was created entirely during the first UK lockdown and premiered on Shudder in July 2020 to rave reviews. It holds a rare 100% Certified Fresh rating on Rotten Tomatoes and was picked up by Vertigo Releasing for a UK-wide theatrical release in late 2020. The film won a Fangoria Chainsaw Award and was nominated for three British Independent Film Awards, including a Breakthrough Producer nod for Douglas.
One of the inaugural BFI Insight Producers, Douglas was named as one of The Scotsman's 'Ones to Watch in 2021'. He recently secured a 3-film deal alongside Savage with US horror giants Blumhouse Productions.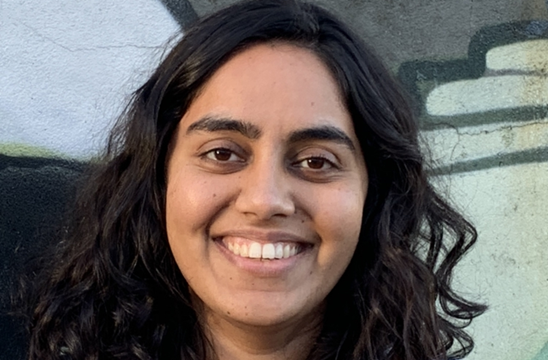 Mita Suri - Sheffield Doc/Fest
With a background in community cinema exhibition, Mita Suri started working in DocFest as a volunteer, then supported the DocCircuit tour as a Distribution Trainee, moving on to be the Film Programme Coordinator and now the Film Programme Producer, supervising the delivery of the Film Programme for the festival. She is primarily responsible for the external contacts including filmmakers, national film institutes and distributors, managing the submissions processme and coordinating Doc/Fest's year-round activity outside of the festival. Mita's previous work experience has been in health services' management, youth leadership initiatives and as support teaching staff in schools within the UK and abroad. Mita is a programmer for the Northern Focus film strand.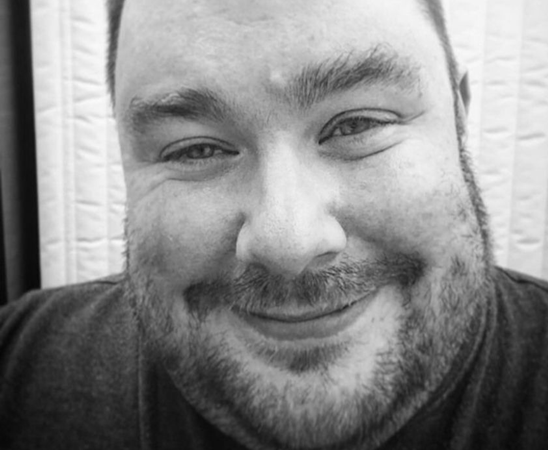 Alex Crawford - Odeon Cinema
Alex has worked in the exhibition industry for what is now the world's largest cinema company for more than 20 years, and has worked in the cinema and the film booking department in numerous roles, including Film Booking Director for the UK and Ireland before moving to his current role as the Head of Film Insight for the UK, Ireland and Group.