In association with Sensoria Festival…Deregulation Dancefloors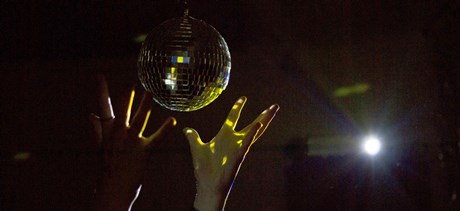 Saturday 28 September
Two sessions at 2pm & 4pm
Workstation Creative Lounge
£4 / £3 conc.

A collaboration with Sensoria Festival which will see the Creative Lounge transform into a multi-dancefloor interactive walkaround experience. The different dancefloors will provide a whole new way to experience dance music.
There will be a DJY (DeeJay Yourself) space - allowing the audience to become the DJ themselves. If you attend please try to bring records (whether those are Vinyl or CDs, any genre welcome), one song each. A social experiment seeing what happens when the rules of the DJ booth are radically subverted.
University of Sheffield academic Matt Cheeseman will give a talk presenting his ideas on such topics as the neo-liberal 'night time economy' and the collective consciousness of the dancefloor, all accompanied by visuals + a soundtrack that warp the hedonism of the dancefloor into something unrecognisable.
The next area will see a DJ set of specifically-commissioned tracks by dance music producers - that will only ever be heard in that space, at that time. Culminating in a destruction of the format carrying those tracks, leaving the music to only be a thing of memory. Including tracks by Cellar Dweller (STi), Christopher Rave, Our Friend, Tommy Vicari Jnr, Sayid Silkhands, Phoneutrian, GXBW & 2046…
The last space will see a collaboration between free-improv guitarist John Jasnoch and a local Jungle DJ. Inspired by Derek Bailey's 1996 album Guitars n Drum n Bass in which he collaborated with Drum n' Bass producer DJ Ninj:
http://www.youtube.com/watch?v=HUgcKnwnTTE
This performance will present both artists distinctively different genres in a way that highlights their rhythmically complex and musically intriguing similarities.
This will hope to re-address how audiences interact with fundamental aspects of Dance Music in an accessible-to-all environment.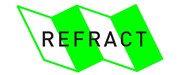 In association with:



Sensoria Festival is the UK's Festival of Music/Film/Digital and will run across a number of venues between 26-29th September 2013
www.sensoria.org.uk