What's On
Close
More films and times are added each Monday for the following Friday to Thursday
More films and times are added each Monday for the following Friday to Thursday
What's On Sunday 15 - Saturday 21 December 2019
More films and times are added each Monday for the following Friday to Thursday - please check back then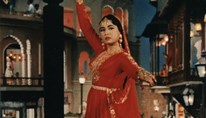 Showing as part of Special Screenings
One of the most extraordinary musical melodramas ever made and a cult classic with an incredible Bollywood soundtrack, Pakeezah tells the story of a courtesan who falls in love with a man she is forbidden to marry.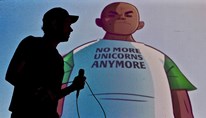 Showing as part of Special Screenings
A brand new feature documentary from British band Gorillaz. In his debut feature, director Denholm Hewlett follows the band's every move for three years, covering the making of two critically acclaimed albums and a world tour.