What's On September 2019
More films and times are added each Monday for the following Friday to Thursday - please check back then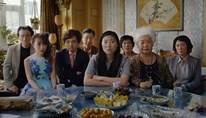 Showing as part of Kino Bambino! For parent/guardians + babies under 1 only
An uplifting comedy drama following a Chinese-American woman who returns to her hometown after learning her Grandmother has just weeks to live, a secret the family have decided to keep from their beloved matriarch.
1 upcoming showing - Mon 23 Sep 11.00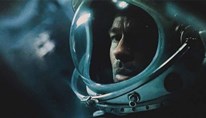 Showing as part of Kino Bambino! For parent/guardians + babies under 1 only
Astronaut Roy McBride (Brad Pitt) travels to the outer edges of the solar system to find his missing father and unravel a mystery that threatens the survival of our planet.
1 upcoming showing - Mon 30 Sep 11.00