What's On January 2020
More films and times are added each Monday for the following Friday to Thursday - please check back then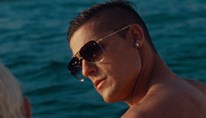 Showing as part of Last Chance
Diamantino, the world's premiere soccer star, loses his special touch and ends his career in disgrace. Searching for a new purpose, the international icon sets on a delirious odyssey.
2 upcoming showings between Wed 22 & Thu 23 January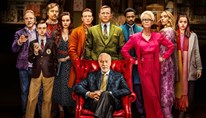 Showing as part of Last Chance
A fun, modern-day murder mystery paying tribute to mystery mastermind Agatha Christie, from acclaimed writer-director Ryan Johnson (Brick, Looper, Star Wars: The Last Jedi).
2 upcoming showings between Wed 22 & Thu 23 January