What's On Thursday 17 - Wednesday 23 January 2019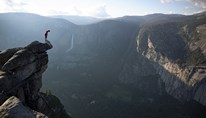 Free Solo is a stunning, intimate and unflinching portrait of climber Alex Honnold, as he prepares to achieve his lifelong dream: climbing the face of the world's most famous rock, the 3,200-foot El Capitan in Yosemite National Park, without a rope.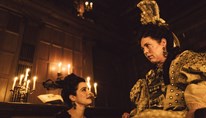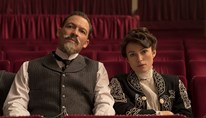 Showing as part of Subtitled Mondays
Keira Knightley gives a career-best performance in this exhilarating, entertaining and timely film about the life of ground-breaking French novelist Colette
English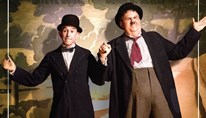 Showing as part of Subtitled Mondays
A heartfelt and charming love letter to two comedic greats, Stan Laurel and Ollie Hardy.
English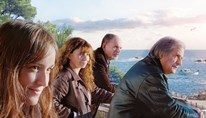 Showing as part of Last Chance
In a creek near Marseille, in the depths of the winter, three adult siblings return to their family home to care for their aging father.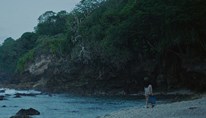 Showing as part of Last Chance
Winner of the Best Documentary award at Tribeca, Gabrielle Brady's debut feature is a lyrical, timely and deeply moving film about migration, and humanity's capacity for both compassion and cruelty.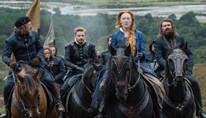 Showing as part of Subtitled Mondays
Margot Robbie and Saoirse Ronan are compelling royal rivals in this thrilling historical drama, brimming with betrayal, rebellion and conspiracy.
Fri 18 Jan

Sat 19 Jan

Sun 20 Jan

Mon 21 Jan

Tue 22 Jan

Wed 23 Jan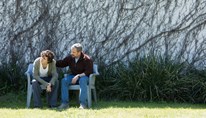 Showing as part of Subtitled Mondays
A heart-breaking and fragmented journey of a father struggling to save and understand his son who spirals into an unstoppable addiction to meth.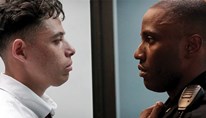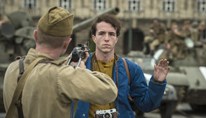 Showing as part of Special Screenings
This fascinating biopic details the last six months of the life of the political activist Jan Palach, the Czech student who self-immolated in protest against the invasion of Czechoslovakia by Soviet forces in 1968.
Showing as part of Stage on Screen
La Bayadère (the word refers to an Indian temple dancer) is a key work in the classical repertoire, and this is a magnificent production. The story of impossible love between Nikiya and Solor is set against the backdrop of a lush, mysterious India.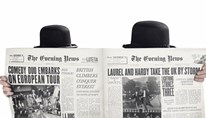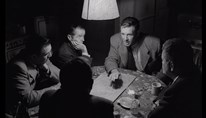 Showing as part of Film Studies
A taut racetrack heist movie full of double-crossing grifters and a mean femme fatale means that the perfect plan can only go wrong, badly wrong.