What's On
Close
More films and times are added each Monday for the following Friday to Thursday
More films and times are added each Monday for the following Friday to Thursday
More films and times are added each Monday for the following Friday to Thursday
What's On Monday 21 - Sunday 27 January 2019
More films and times are added each Monday for the following Friday to Thursday - please check back then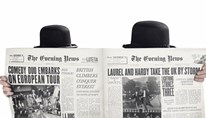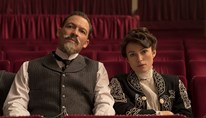 Showing as part of Subtitled Mondays
Keira Knightley gives a career-best performance in this exhilarating, entertaining and timely film about the life of ground-breaking French novelist Colette
English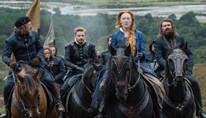 Showing as part of Subtitled Mondays
Margot Robbie and Saoirse Ronan are compelling royal rivals in this thrilling historical drama, brimming with betrayal, rebellion and conspiracy.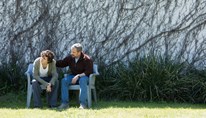 Showing as part of Subtitled Mondays
A heart-breaking and fragmented journey of a father struggling to save and understand his son who spirals into an unstoppable addiction to meth.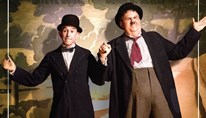 Showing as part of Subtitled Mondays, Early Doors
A heartfelt and charming love letter to two comedic greats, Stan Laurel and Ollie Hardy.
English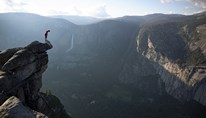 Free Solo is a stunning, intimate and unflinching portrait of climber Alex Honnold, as he prepares to achieve his lifelong dream: climbing the face of the world's most famous rock, the 3,200-foot El Capitan in Yosemite National Park, without a rope.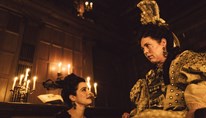 Showing as part of Subtitled Mondays
An outrageously dark period comedy-drama from Yorgos Lanthimos (The Lobster, Dogtooth).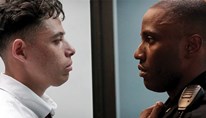 The aftermath of the shooting of an innocent black man by a police officer ripples through the lives of three men.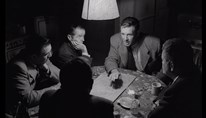 Showing as part of Film Studies
A taut racetrack heist movie full of double-crossing grifters and a mean femme fatale means that the perfect plan can only go wrong, badly wrong.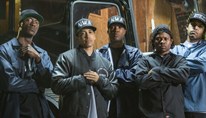 Part of Student Study Days
An AQA, OCR and Eduqas A Level Study Day that is designed to use set products to teach core industry and audience concepts.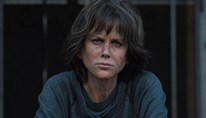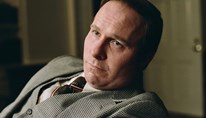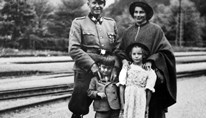 Showing as part of Special Screenings
To commemorate Holocaust Memorial Day in 2019 we're screening the challenging but vital and thought provoking documentary My Nazi Legacy: What Our Fathers Did.