Showroom Workstation is a Unique Cultural Hub in Sheffield.
One of Europe's largest independent cinemas with a fully licensed café bar, paired with the longest-running creative business centre in the city- situated right next to the railway station in an iconic 1930s' Art Deco building.
Showroom Cinema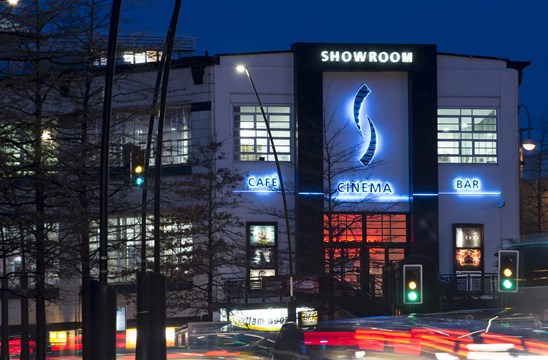 With four screens showing everything from dazzling Oscar winners to European Art House gems and classic re-releases, Showroom Cinema is Sheffield's only independently programmed cinema.
Showroom Cinema is home to regular cinema clubs for over 55s; parents with babies, families, autism friendly screenings and dementia friendly screenings. Showroom Cinema can also be booked for school trips.
All public areas are fully accessible with lifts to all floors and disabled toilet facilities.
Showroom Café Bar
Serves a locally-sourced, seasonal menu throughout the day and evening, and is host to a range of film and food events all year round. Showroom Café Bar has free WiFi and is currently expanding with a new outdoor terrace coming soon.
The Workstation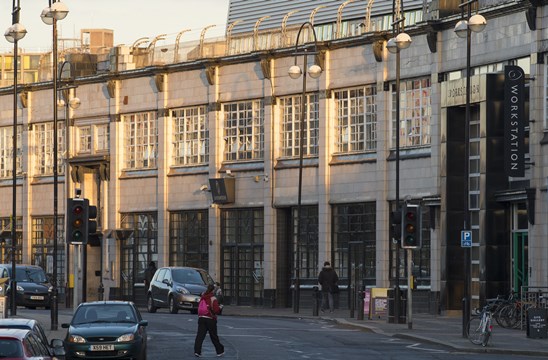 Home to a thriving community of over 60 cultural, creative and digital companies, ranging from App developers to theatre producers.
Spaces are also available to hire within the Showroom and Workstation for weddings, parties, conferences and meetings
Explore The Workstation Community
Want to Find Out More?