Sheffield Adventure Film Festival 2019 Highlights (ShAFF 2019)
Posted 7 February 2019 about ShAFF.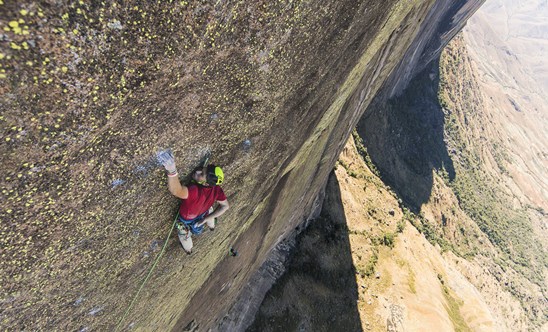 With hundreds of submissions from filmmakers across the globe, ShAFF's selection represents the world of outdoor adventure in all its forms. The Dawn Wall and Free Solo are the feature length films adventure films that everyone's been talking about this year, and they are two of the must-see films of ShAFF 2019.
Festival Director Matt Heason says: "With films like Free Solo and Dawn Wall bringing adventure to the attention of the world, ShAFF is more relevant than ever whether you're a seasoned explorer or just discovering your first taste of outdoor adventure."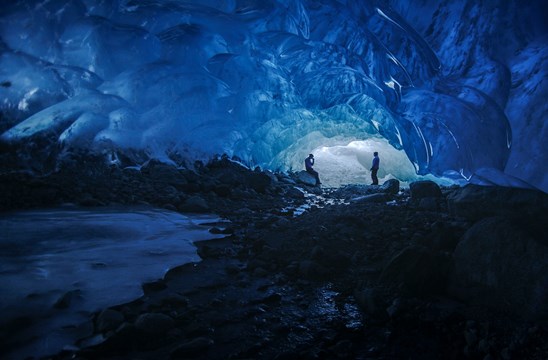 If you're new to the festival's format, there are sessions dedicated to climbing, cycling, running and other mountain sports as well as those that celebrate a spirit of adventure often found in surprising people and places. This Mountain Life is a pick of the festival, a philosophical, emotional, heartbreaking and heartwarming collection bringing together six riveting portraits of human passion set high in the awe-inspiring peaks of British Columbia. Screening Friday 22nd March, 7.15PM.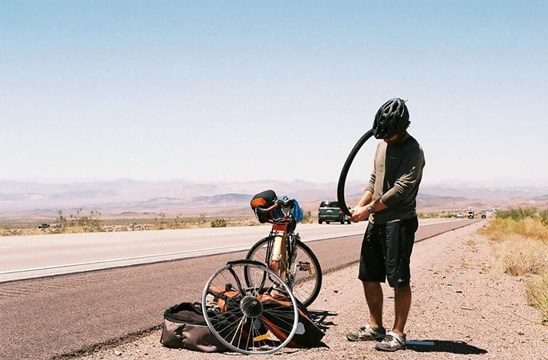 Leaving the mountains for an adventure on wheels, The Bikes of Wrath tells the story of five Australian friends as they attempt to cycle 2600 kilometers from Sallisaw, Oklahoma, to Bakersfield, California in honor of the mighty westward migration undertaken by 'The Grapes of Wrath's' Joad family. Through encounters with everyday Americans along the way, the group explores whether America has progressed since the book was written, discussing the wealth gap, immigration, and the American Dream. Screening Sunday 24th March 8.30PM.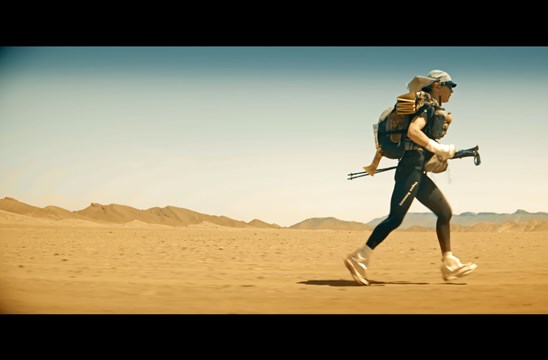 Without doubt, now is the time for taking action for our planet and our future. Increasingly, people are finding hope through that action, a feeling that's reflected in many of this year's films. We want to take our audiences on a journey and inspire them to take the next step to a better future. So we're bringing people face-to-face with inspirational adventure activists, showing films which tell stories of powerful environmental action. Running for Good is an up-close-and-personal encounter with four times world record holder runner Fiona Oakes Hear Fiona's incredible story of resilience and determination first hand, and find out more about why she pushes herself to run further at this special screening of her new film. Screening Sunday 24th March 8.30PM