From director Chai Vasarhelyi (Youssou N'Dour : I Bring What I Love), Touba reveals a different face of Islam, one which is so essential to these divisive times. With unprecedented access, the film chronicles the annual Grand Magaal pilgrimage of one million Sufi Muslims to the holy Senegalese city of Touba. Shot on celluloid film, its breath-takingly vivid cinematography by Scott Duncan and integrated soundtrack elevates it to the level of a humanist film poem.
Wolof and French with English subtitles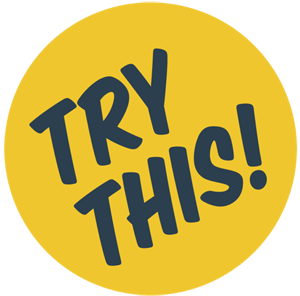 Give something new a try: download the free Now Then magazine discount app and see this film for a a fiver!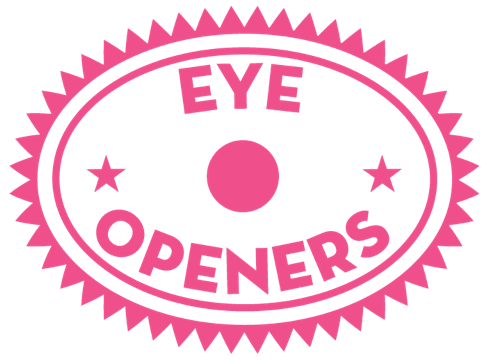 Director

Elizabeth Chai Vasarhelyi
Country

USA
Year

2013
Duration

82 mins
Language

Wolof and French with English subtitles.
Cast

Sahr Ngaujah