Break into film: BFI Film Academy North
Showroom Cinema (Sheffield) and Home (Manchester) are delighted to work in partnership to deliver a programme of Northern wide Film Academy events as part of a BFI / FHN Venue Education Fund (please see below).
For those aged 16-25 who adore cinema, are aspiring critics, programmers and filmmakers, and fancy breaking into film, this programme is a fantastic way to gain insight into the industry.
Young people can drop into virtual labs exploring the life cycle of a film and discover how it develops from an idea to the big screen. There's something for everyone, from turning ideas into award winning films to getting to grips with programming cinema's, festivals and events.
All of our events have now finished. Keep checking for more updates on future opportunities.
There's no application process, all the above events are free to attend and there are plenty of online opportunities so you can learn and develop from wherever you are based in the North.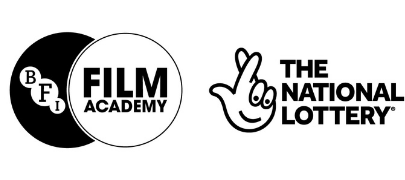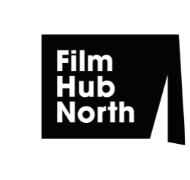 This activity is part of the UK-wide BFI Film Academy programme and is supported using funds from the National Lottery #NationalLottery @bfifilmacademy
BFI Film Academy
The BFI Film Academy offers a wide range of opportunities for 16 - 25 year olds from across the UK, to get to know more about film and how to make a career in the screen industries. Aspiring filmmakers wanting to break into film can access a host of courses, events, workshops, talks and networking events - find out more.
What's On
Close
More films and times are added each Monday for the following Friday to Thursday
More films and times are added each Monday for the following Friday to Thursday