Showroom Workstation Venue Hire
Showroom Workstation offers a flexible and unique range of spaces for 2- 280 people Located less than 5 minutes from Sheffield Train Station.
It is perfect for travelling friends, guests or delegates and there is full disabled access throughout the building. All spaces are covered by high-speed WiFi, and our dedicated events team, technical team and fabulous in-house catering will ensure that your event goes exactly to plan.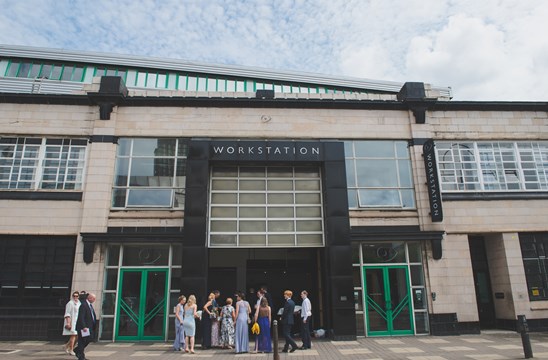 Venue Layout and Capacity
Room
Layout options
Boardroom
Theatre
Cabaret
Horseshoe
Standing
Conference Room 1
12
Conference Room 2
16
18
16
Conference Room 3
10
Creative Snug
3
Showroom 5
30
65
50
25
70
Café
20
50
50
100
Creative Lounge
30
200
100
30
200
Workstation
80
100
200
Cinema 1
83
Cinema 2
110
Cinema 3
178
Cinema 4
282
For further details please contact our Events Team, give us a call on (0114) 221 0239 or download one our Venue Hire Guides