Did you know the Showroom is housed in a former car Showroom?
DATE
1936: Building opens as Kennings car showroom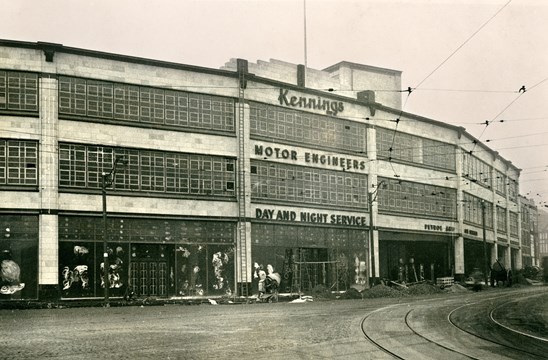 1960s: Roof extension is added
1970s: The building is closed as a garage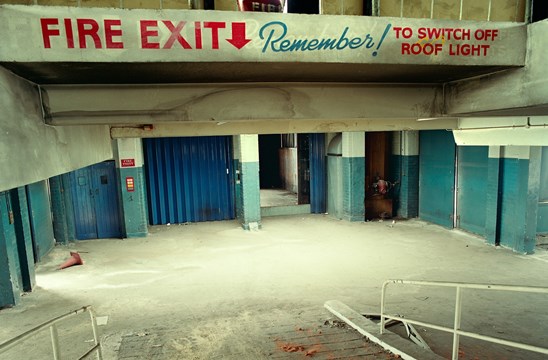 1983: Sheffield Council buys the building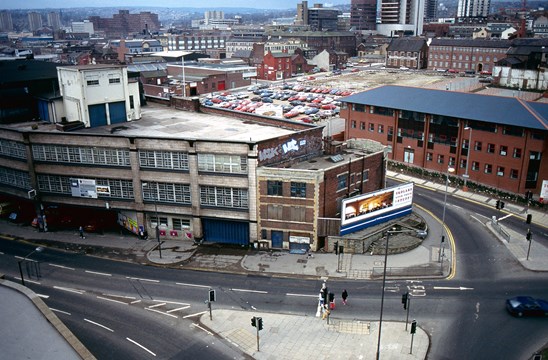 1989: Sheffield Media and Exhibition Centre Limited is born
1989: The Showroom Project launched by Sir Richard Attenborough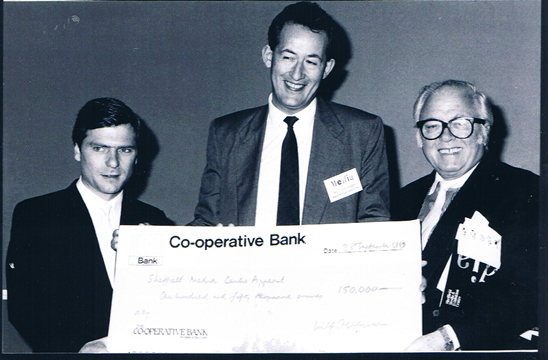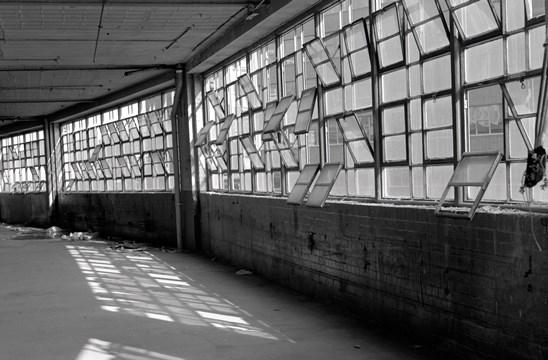 1990: Completion of initial building work by City Council
1994: First Sheffield International Documentary Festival (Doc/Fest)
1995: Opening of Showroom Screen 1 & 2 by Sir Sydney Samuelson, the first British Film Commissioner
First films shown: Woody Allen's Mighty Aphrodite & Hal Hartley's Amateur
1998: Opening of Showroom Screen 3 & 4 by Pete Postlethwaite
Building is complete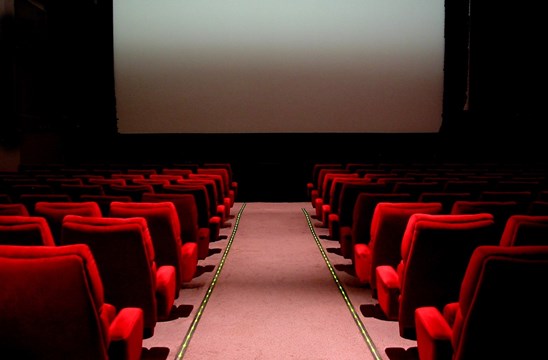 1999: Showcomotion young people's film festival held over 15 days
2002: Voted the favourite independent cinema of Guardian readers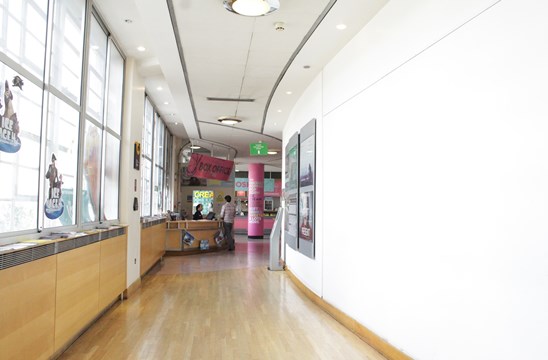 2004: The Children's Media Conference is born from Showcomotion, focusing on the future of children's media and bringing together hundreds of international delegates
2005: Sheffield Adventure Film Festival (ShAFF) begins, celebrating adventure, travel and extreme sports filmmaking
2005: The Constant Gardener becomes the Showroom's longest run film, showing from October 2005 to May 2006
2006: Arctic Monkeys video filmed on the roof
2007: Voted Best Cultural Venue in Sheffield's Exposed Magazine Awards.
2009: First Celluloid Screams Horror Festival
2009: Chris Morris' Four Lions shoots scenes on the Showroom's rooftop
2011: The King's Speech – the highest grossing film at the Showroom's box office to this date, with nearly 14,000 attendees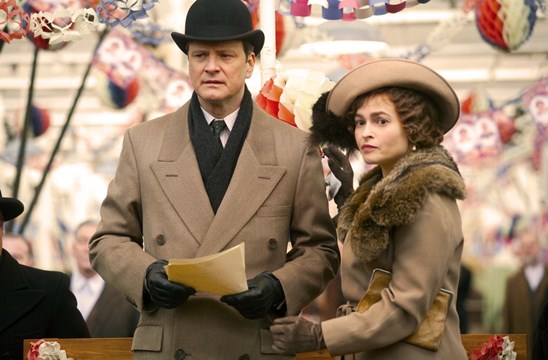 2012: Becomes one of the British Film Institute's Youth Film Academies.
2014: Recognised as the cultural leader for the region with the award to form Film Hub North, part of the BFI's Film Audience Network
Doc/Fest recognised by Academy Awards as an Oscar-qualifying festival; around 3500 delegates attend. Becomes third largest documentary festival in the world
2015: Named one of the 12 Coolest Cinemas in the country by Culture Trip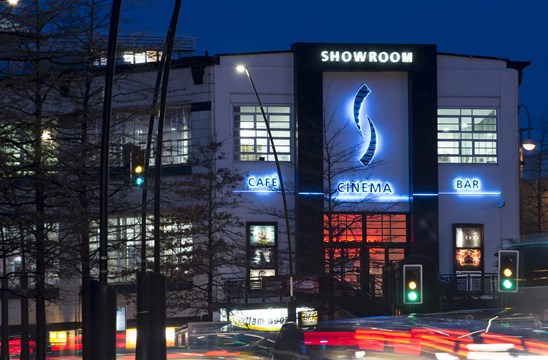 Celebrating our 20th anniversary and launching our Fundraising appeal to help refurbish our cinema screens