What's On August 2019
More films and times are added each Monday for the following Friday to Thursday - please check back then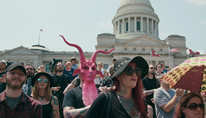 Showing as part of Special Screenings
The Satanic Temple doesn't actually believe in Satan. Instead, they're using the idea of religious freedom, a mischievous sense of humour and a few rebellious friends to challenge corrupt authority.
14 upcoming showings between Fri 23 & Thu 29 August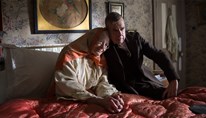 Showing as part of Special Screenings
This is the delicate, intimate and amusing story of the brittle but vital relationship between L. S. Lowry, one of the greatest artists of the 20th century, and his controlling mother.
1 upcoming showing - Tue 27 Aug 20.30