Sherlock Jr. + Live Score by Neil Brand

U
In partnership with Sheffield Hallam University, this year's screening in memory of Dr. Clifford Shaw is Sherlock Jr., featuring a live piano score composed and performed by Neil Brand.
As New York's angriest banjo player, Mister Curtis Eller once said:-
Since they started in with the talkies you can't get a moment's peace
But they're talkin' just to hear their own voices, well at least that's what it seems like
'Cause there's nothing that I've heard that bares repeatin'
Won't you come back to the movies Buster Keaton?

We are delighted to announce that Buster Keaton is indeed back (for one night) only in this magnificent classic movie about movies.
Buster plays a hapless cinema projectionist who daydreams himself into the movies he is showing and merges with the figures and the backgrounds on the screen. Framed by a romantic rival for a hustle he didn't commit, Buster dreams he is Conan Doyle's master detective in the quest to clear his name.
Acrobatics and vivid dreams ensue and visual tricks and gags a-plenty make this a mind-bending masterpiece that muses on the very fabric of reality.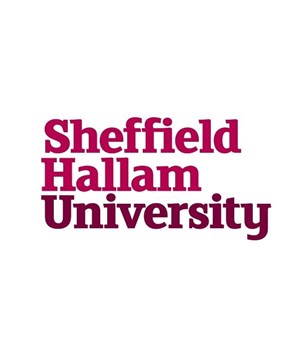 Director

Buster Keaton
Year

1924
Duration

45 mins
Cast

Buster Keaton

,

Joseph Keaton

,

Kathryn McGuire