Doc/Nights x Reclaim the Frame: Shooting the Mafia + Pre-Recorded Intro

15
In the streets of Sicily, beautiful, gutsy Letizia Battaglia pointed her camera straight into the heart of the Mafia that surrounded her and began to shoot. The striking, life-threatening photos she took documenting the rule of the Cosa Nostra define her career.

Shooting the Mafia weaves together Battaglia's striking black-and-white photographs, rare archival footage, classic Italian films, and the now 84-year-old's own memories, to paint a portrait of a remarkable woman whose bravery and defiance helped expose the Mafia's brutal crimes.
This special collaborative event brings together two of our regular partnerships; Reclaim the Frame, Birds Eye View's mission to bring an ever greater audience to films made by women, and Doc/Nights, our monthly documentary screening in collaboration with Sheffield Doc/Fest.
This screening will feature a video introduction from Director Kim Longinotto, specially recorded for the Showroom.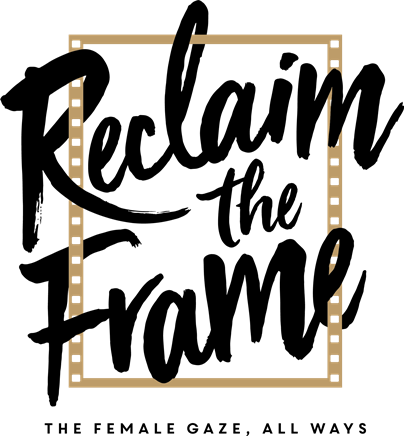 Duration

1 hour 34 minutes