In anticipation of the nail-bitingly tense escape story, Balloon, we asked one of our favourite film buffs, Dr Emmie McFadden of Sheffield Hallam University to share with us her top-rated escape films.
Room (2015)
Directed by Lenny Abrahamson, written by Emma Donoghue.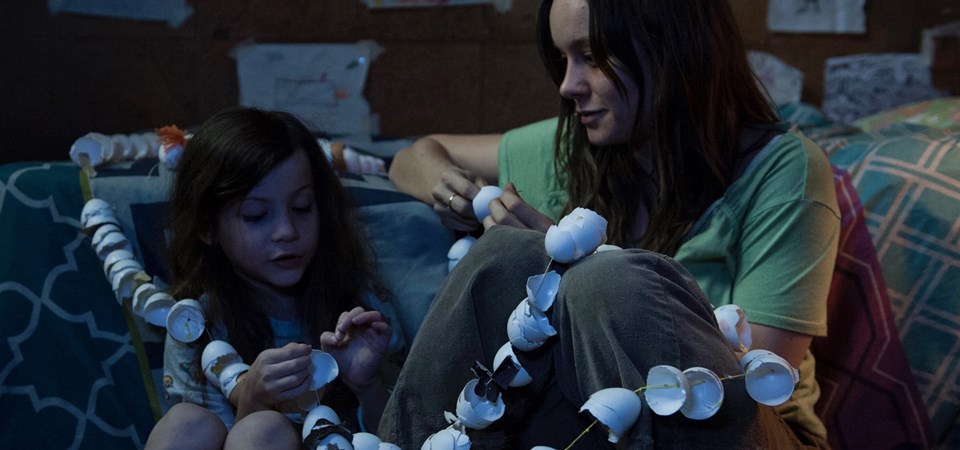 The room that the film takes for its title is a garden shed, which is locked from the outside. Inside the shed is brutalised young mother, who was abducted seven years ago, and her five-year-old son and they are kept permanently imprisoned. The love for her son is the source of her escape and survival.
Rabbit-Proof Fence (2002)
Directed by Philip Noyce, written by Christine Olsen.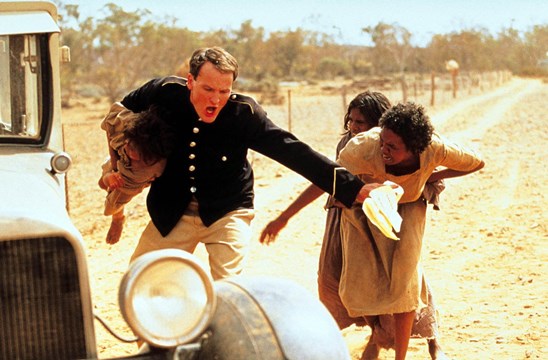 Based on a true story, three Aboriginal girls aged 14, 11, and 8, who have been separated from their parents by government policy, make a courageous 1500-mile trek across the Australian outback to return home. This powerful film focuses on the unbreakable strength of the human spirit.
For Sama (2019)
by documentary filmmaker Waad Al-Khateab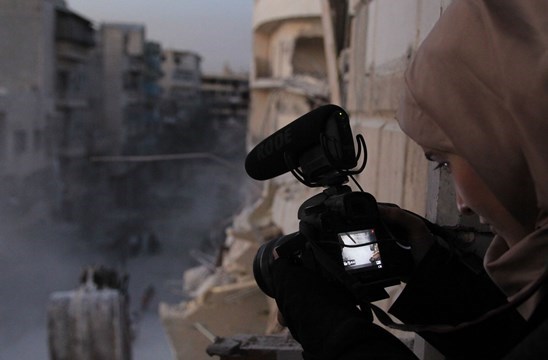 A mother's camera captures five years of the siege on Aleppo, Syria. This brave and intimate documentary captures a community under fire and their daily struggle to survive. A gripping and hard-to-watch documentary that paints a powerful portrait of humanity in the face of unspeakable injustice. The reason to stay is for freedom; the reason to flee is for survival.
Catch the death-defying, Balloon this Friday (Jun 21), a gripping and inspiring drama based on true events.
In the summer of 1979, in Thüringen, East Germany, two families put together a crazy plan. They are desperate to leave the GDR for the 'West' and plan to flee in a homemade hot air balloon.
Book tickets here