Terre Thaemlitz's Soulnessless: Cantos I-IV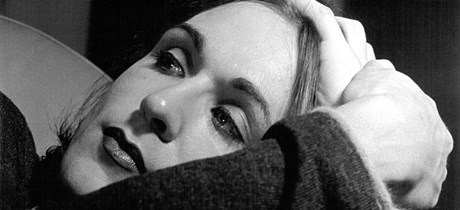 Thursday 24 October, 8pm
Showroom Screen 3

Terre Thaemlitz is a multi-media artist and DJ whose works combine a critical look at identity politics - including gender, sexuality, class, linguistics, ethnicity and race - with an ongoing analysis of the socio-economics of commercial media production. Having grown up as a participator and practitioner in the mid-80s New York House scene, Thaemlitz's roots in that genre inform his entire works.
In 2012, she released The World's Longest Album in History & World's First Full Length MP3 Album entitled 'Soulnessless', the centre-piece of which was Cantos V - a 31hr 25min piano composition - the maximum amount of 320kb/s music that can fit onto a 16gb SD card.
For this event, Thaemlitz will be performing Cantos I-IV of his Soulnessless album - an audiovisual performance-lecture. This will be followed by an audience Q&A where the artist will offer the audience the chance to become part of the discourse.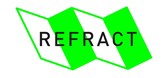 Please note: the £4.50 concessionary rate for this event as advertised on Refract leaflets is for students, other concessionary tickets are £5.70. Please accept our apologies for the error.