Trip Along Exodus + Q&A

12A
A recreation of Palestinian history through archive footage, film, family photos and poetry. This unique cinematic journey takes the viewer from 1948 Palestine via Washington D.C. and New York City back through to Lebanon, Jordan, and Syria.
Trip Along Exodus traces 70 years of Palestinian history by following the story of one man, Dr. Elias Shoufani – the filmmaker's father. A multilingual scholar and political activist, Dr. Shoufani life is tracked by this intriguing film, from refusal to leave Syria in the face of war to his decision to abandon his academic duties to join the Palestinian Liberation Organization in Beirut.
Followed by a Q&A.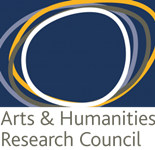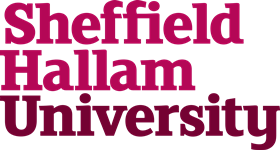 Director

Hind Shoufani
Country

Palestine